A disclaimer to our customers: We have seen an influx in fake pages on social media advertising free Shoprider products by paying for shipping/freight. We want to inform you not to click on those advertisements and not to give any personal or credit information to these pages. They are phishing scams looking to get your personal information, or get into your bank account. Any sale or promotional information not distributed from our social media is not true. We ask that you help us by reporting these accounts.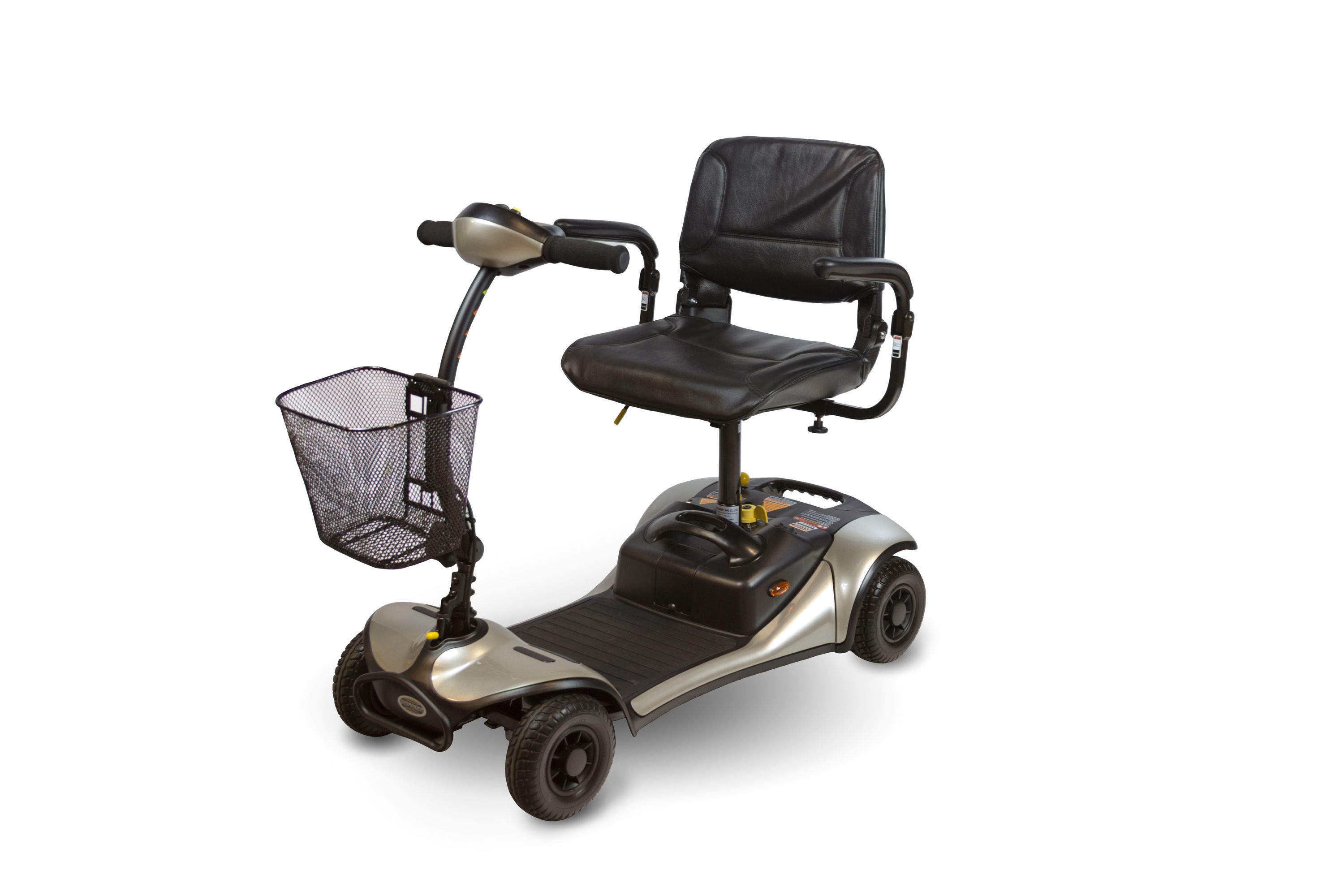 Scooters
When it comes to mobility solutions, SHOPRIDER® Mobility Scooters are in a class of their own. With a variety of models that will cater to your specific needs, there is a scooter for every budget and application. From our compact, Echo Folding mobility scooter, to the full-sized Enduro personal mobility scooter, you are sure to find the perfect SHOPRIDER Scooter for you.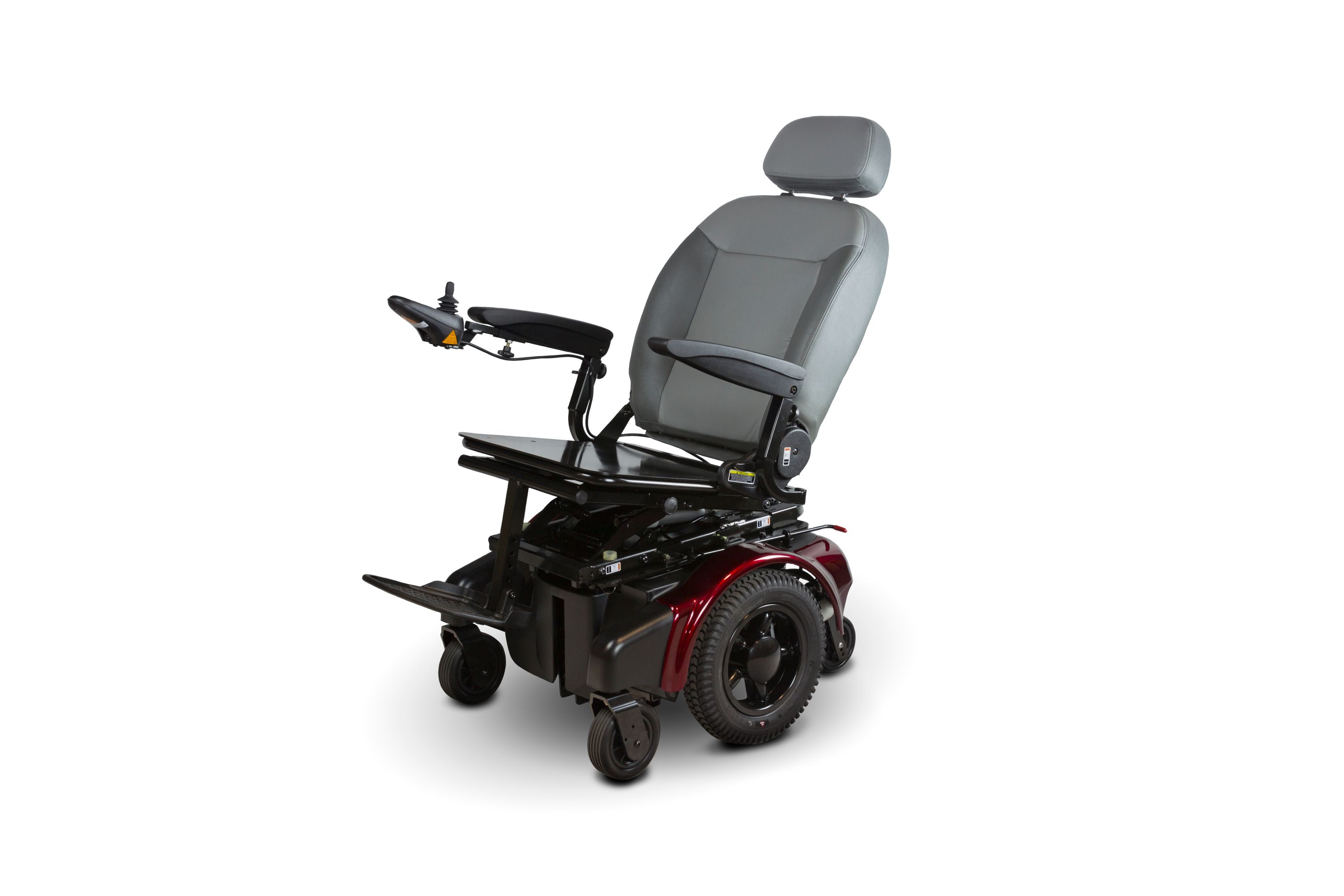 Power Wheelchairs
SHOPRIDER® power wheelchairs offer a wide range of mobility solutions for today's active world. From our portable Jimmie power wheelchair, to our full-featured XLR 14 power wheelchair with the SHOPRIDER® Power Tilt Seating System. SHOPRIDER® power wheelchairs offer you ease of use, stable maneuverability and exceptional quality.